DATA CENTRES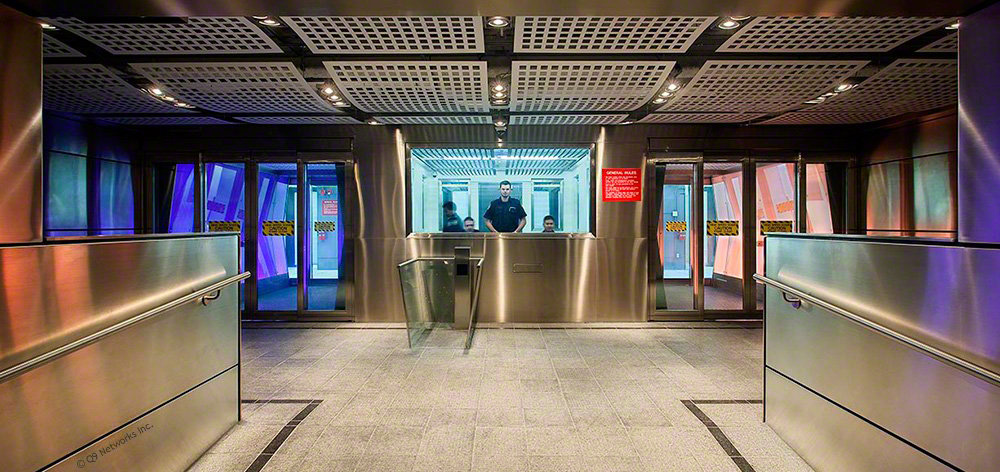 Our website hosting is entirely located in Canada and is not bound by the Patriot Act as in the US, so your information is safe with us. We use the best Tier 1 server facilities for our hosting solutions. We have co-location hosting in Toronto and Brampton (Ontario, Canada), offering complete redundancy to our hosting solutions.
About Our Data Centres
CFHosting uses state-of-the-art data centres that provide a highly secure physical infrastructure, including the latest in biometric authentication, video surveillance, and round-the-clock security officers. Q9 data centres are engineered to eliminate any single point of failure, with multiple layers of redundancy in power systems, HVAC, and fire detection and suppression. All systems are monitored 7 x 24 through a Q9 Control Centre.
The Q9 network, is a high performance network that connects directly to all major Internet backbones, effectively placing customer servers at the core of the Internet. With multiple connections, internet traffic is automatically routed around network outages to ensure servers co-located with Q9 always have the fastest response times available and are able to offer 100% uptime on their network.
Toronto Data Centre

Environment Control
UPS Power backup
Power Generators
24/7 Security with Electronic Key and Fingerprint Access
Brampton Data Centre
Environment Control
UPS Power backup
Power Generators
24/7 Security with Electronic Key and Fingerprint Access